How Business Owners, Executives, and Leaders Thrive in Massive Uncertainty
THE NEW MINDSET ACADEMY DELIVERS PERSONAL AND ORGANIZATIONAL EXCELLENCE PROGRAMS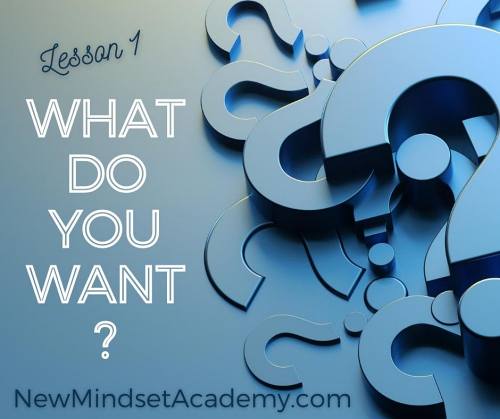 ACHIEVE PERSONAL EXCELLENCE
Are you ready to restart and gain clarity of your vision? The truth of your current circumstances is not the truth of where you'll always be. As a leader, executive, or business owner, you can create a new mindset and thrive in the worst of times. If you can imagine a bigger vision, you'll set proper goals and surround yourself with people that will help you achieve them.
New Mindset Academy will help you to:
Leadership Mastery • Abundance Mindset Mastery • Organizational Development Mastery • Self-Image Mastery
Boldly Express Purpose • Influence Change • Propel Mission Forward • Strategic Action-Taking • Reduce Emotional Stress • Achieve Bigger Vision  
STRIVE FOR CONTINUOUS IMPROVEMENT
FREE PERSONAL DEVELOPMENT RESOURCES
Improvements are based on small changes, not only on major paradigm shifts or new inventions. This concept is important because large changes often feel frightening and insurmountable. By approaching change in small, incremental steps, continuous improvement reduces the fear factor and increases speed to improvement. 
To help you with making small easy improvements with your mindset we would like to offer you two resources that will help you to adopt an uncommon leader's mindset.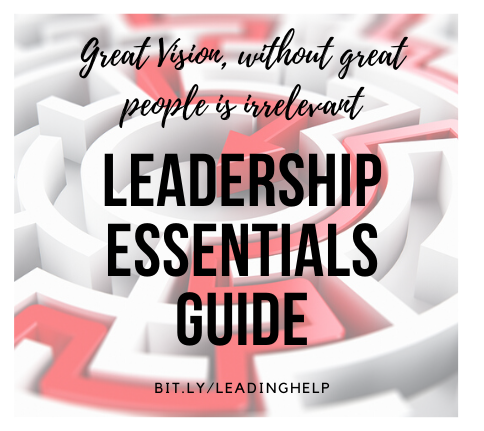 LEADERSHIP INSIGHTS
Becoming a great leader that has the ability to guide others in leading themselves for getting things done is a learned behavior. The clearer the person is in their purpose, the more compelling they'll be in having an aligned team. Enhancing your leadership skills will help you to become a better leader both at home and at work. Fine-tuning leadership skills will pay big dividends for years to come. Get the Leadership Essentials delivered to your email inbox every week. It's FREE!

Select Button Cluster Below to Become Part of the Community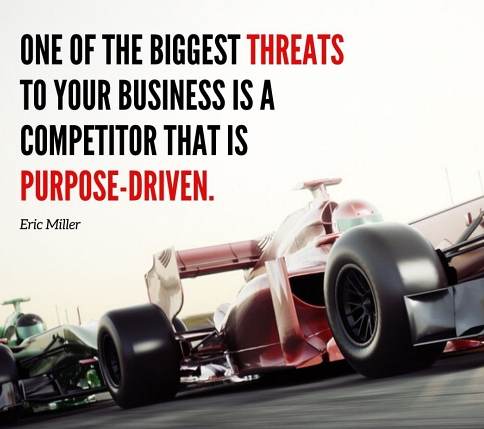 BLOG FOR LEADERS
When an athlete wants to perform at their highest level, they train harder than even they thought possible. When a leader wants to improve his skills and inspire those he leads, what steps can he take? One of the many tips is to read as much as possible on the subject of leadership. The New Mindset Academy leadership blog is a great way to gain experience from other people. There is a wealth of information ready to help you in achieving your goals. Subscribe to our blog and receive insights on personal and business development. The ideas will help you to become a better leader faster.
Select Button Cluster Below to Get the Blog For Leaders