How Business Owners, Executives and Leaders Thrive in Massive Uncertainty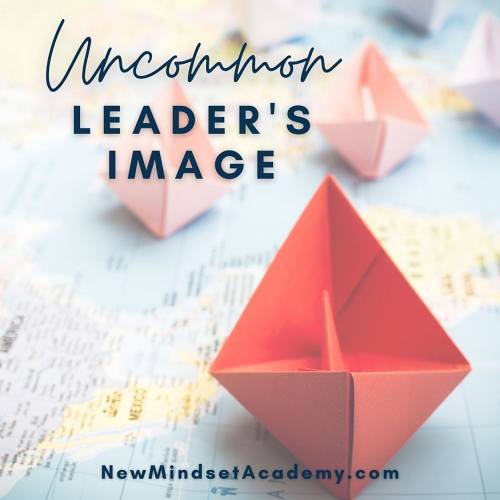 ACHIEVE PERSONAL EXCELLENCE
Are you ready to restart your business and gain clarity in your mission and vision? The truth of your current circumstances is not the truth of where you'll always be. As a leader, executive, or business owner, you can create a new mindset and thrive in the worst of times. If you can imagine a bigger vision, you'll set proper goals and surround yourself with people that will help you achieve them.
New Mindset Academy will help you to:
Money Mindset Mastery • Abundance Mindset Mastery • Accelerate Revenue Growth
Boldly Express Purpose • Influence Change • Propel Mission Forward • Strategic Action-Taking • Reduce Emotional Stress Achieve Bigger Vision  
THE NEW MINDSET ACADEMY DELIVERS PERSONAL AND ORGANIZATIONAL EXCELLENCE PROGRAMS
In rollercoaster times like these, most of us are searching for the one thing that seems to be shortest in supply: certainty. We want to know what to expect, when to expect it, where we're headed, and how we're going to get there. As leaders, the people we lead look to us for direction when the road ahead zig-zags, dips, and dives. It's difficult to sell certainty to our teams when we're in the thick of confusion and chaos ourselves. In a perfect world, we could snap our fingers and make a wish for the uncertain to become certain again, for the sailing to return to smooth and blissful. In the real world, that genie-in-a-bottle make-a-wish strategy doesn't usually work. There is no quick fix to uncertainty.
These uncertain times require leaders be bold and compassionate enough to guide others through troubled waters with vision and compassion. You may not be able to promise certainty to those around you—and I strongly caution you to avoid falling into this temptation! But you can provide the next best thing: clarity. With a solid action plan in place, you and your team can flip your headlights on and drive off onto an exciting new adventure.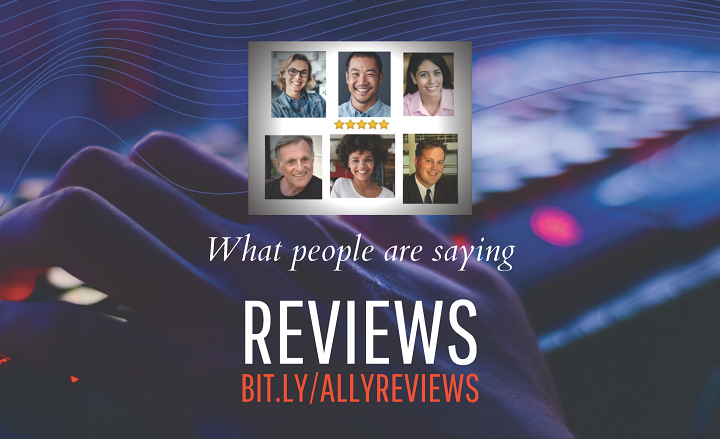 OWNER'S ALLY
Get executive coaching help with New Mindset Academy. Gain clarity about your vision. Learn how to effectively communicate your vision to all stakeholders. Create interdependent teams of entrepreneurs that will drive your mission forward. Increase revenues while making a positive impact on the world.
SCHEDULE CHAT: http://bit.ly/eric15phone
REVIEWS: https://bit.ly/allyreviews