MONEY MINDSET IN 12.2 MINUTES
Do you have dreams? Do you have fantasies?
Regardless of your current circumstances, you can choose your own way in life. Clearly understand that you can start from where you are now and make dramatic shifts in the direction you're headed in. You have the ability to do anything you want to do. There's no one alive that's capable of seeing what you're able to accomplish. No matter how big your goals, they're neither foolish nor ridiculous. You can accomplish what you set out to do, it's as natural as the night following the day.
Nurturing a fantasy is the first step in the neural process of achieving success. It begins with a creative imagination, which takes place in the frontal lobe of the brain. The Money Mindset in 12.2 Minutes program will enable you to create a visualization that will propel you forward to the new fantasy you.
You'll learn my secrets on how to visualize on what you really want and then get it. Is it time for you to write a NEW narrative?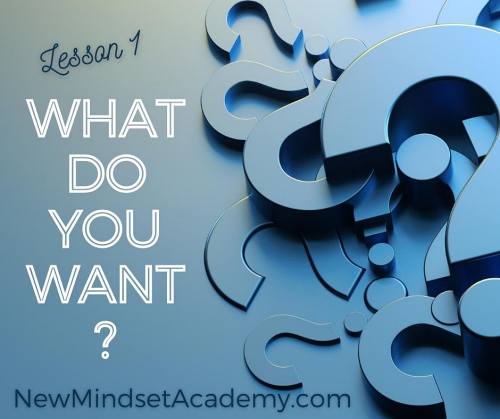 CREATE A MONEY MINDSET
Does it feel like you'll never truly find success, with the life you've always wanted dangling so far out of reach? Regardless of your present situation in life, wanting to win, to be successful, to live in abundance is not foolish or ridiculous. Reframing perceptions about circumstances will enable you to choose the emotions that create thoughts. Those thoughts will inspire action that will change your current state. You can have abundance no matter what the circumstances.
We've created the Money Mindset in 12.2 Minutes course to help leaders shift from scarcity to an abundance and money mindset. You will soon be able to visualize great outcomes and attract what you really want.
Visualize on Purpose
Nurturing a fantasy is the first step in the neural process of achieving success. It begins with a creative imagination, which takes place in the frontal lobe. Legendary athletes like Michael Jordan, Kerri Walsh Jennings, and Michael Phelps were victorious in their careers because they combined resilience with this unrelenting part of the brain.
The facts of their current state have never stood in the way of achievers getting what they want. These leaders are the dreamers who understand how to turn their dreams into reality, and, in doing so, create a better, more beautiful world for everyone around them.
Superstars understand that the perceived facts may be real in the moment, nevertheless these facts don't matter to the achiever who holds the magnificent image of their dream in their head. Not only are these Greats prepared to win physically, they show up emotionally prepared and visualize their winning performance before it even happens.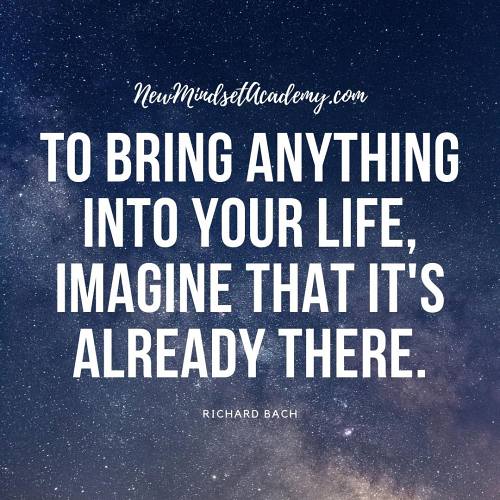 Eric thank you for creating the Money Mindset in 12.2 minutes course.  Like many others, I have tried out lots of abundance material & what I really liked about yours is that 1) it is easy to connect with as it 2) it is very informative & most importantly 3) I have a visualization that is all mine & that works for me. --Mary C.
The two "simple" questions that open this course are a perfect introduction to topics we hear about all the time but never act on. And it's not necessarily about money. The promise that one can achieve positive change in 12.2 minutes offers a powerful incentive to start and this course delivers on that promise. --Michele D.
Eric's step-by-step Money Mindset Meditation was simple and clear. The examples of the learning styles were perfect to help me through the process. I was able to create a meditation that is purposeful and specific to my dreams and my goals. Thank you, Eric, for your life's purpose in helping others reach for their dreams. –Terri R.
A nice introduction to visualization meditation. Very helpful at determining my style of learning and how I can apply it to meditation and self-care. The course helps provide clarity to the abundance I'm looking for and the why. Cathryn D.